Fueling
your next
adventure.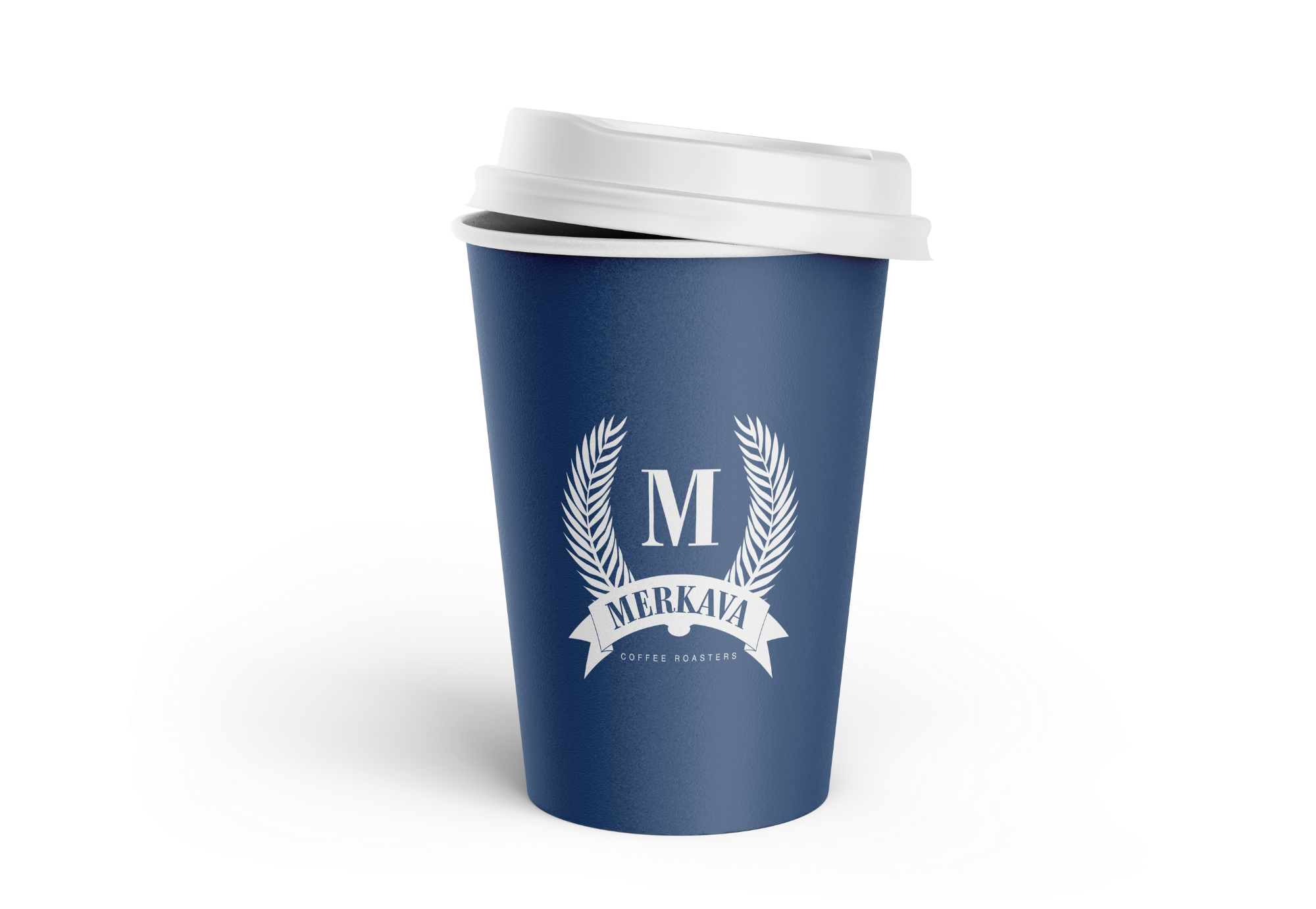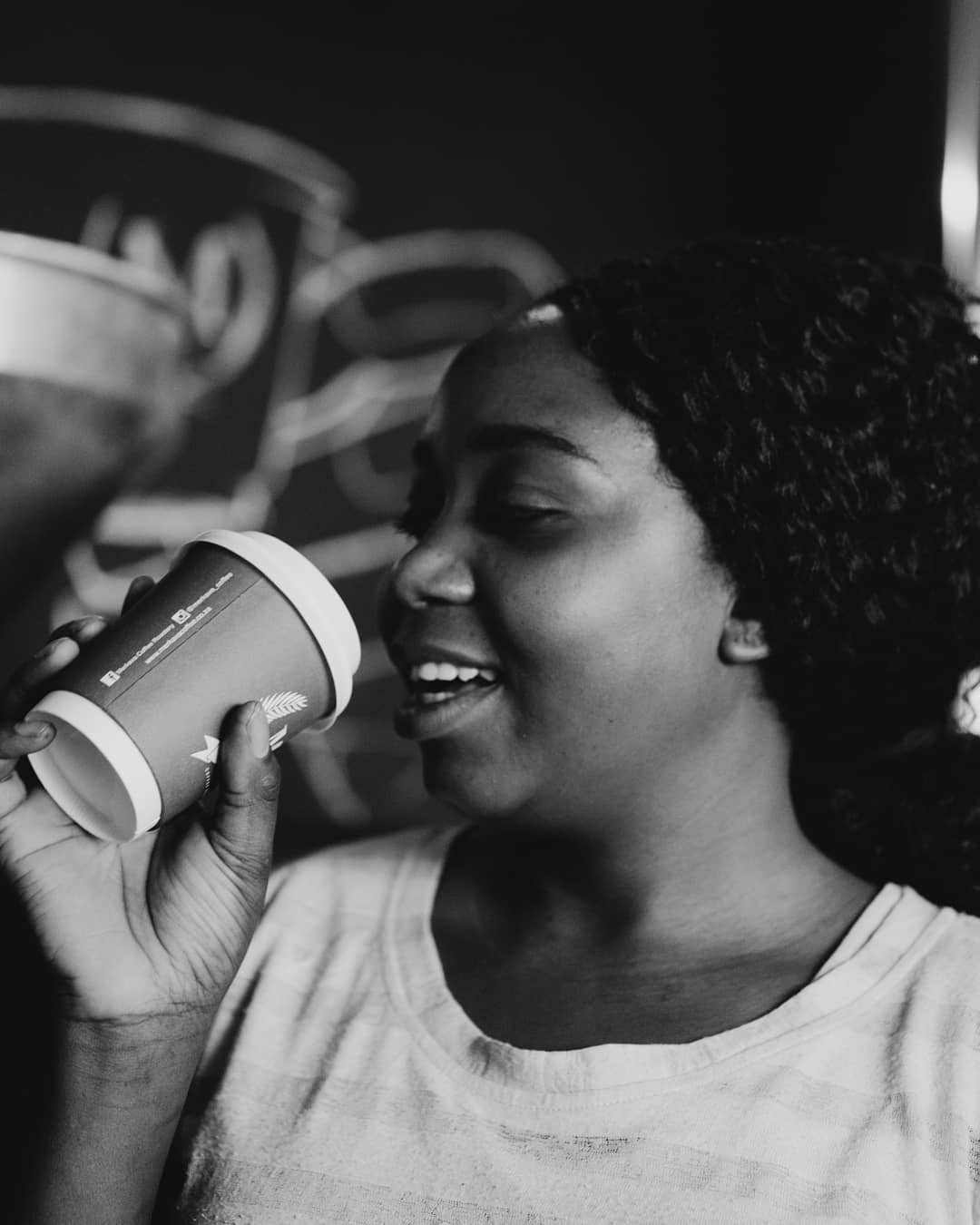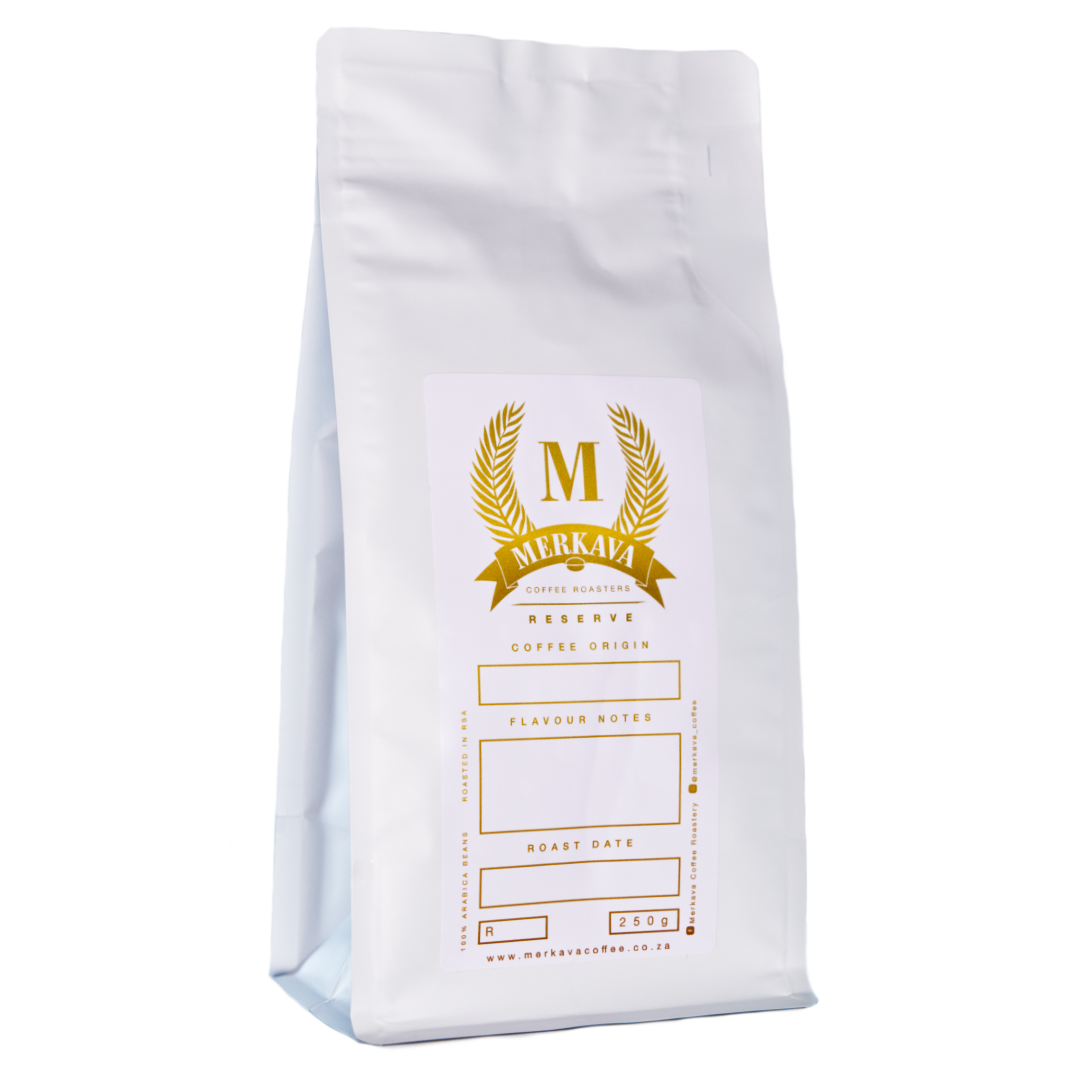 Merkava Reserve
Introducing our small batch, specialty grade coffee - a true delight for coffee enthusiasts seeking the finest flavors and quality.
Warm, roasted walnut, chocolate & nut finish with some citrus fruit under tones.
Brazil and Ethiopia
Sourced from the vibrant coffee plantations of Brazil and the high-altitude farms of Ethiopia, creating a flavorful brew that captures the essence of both regions.
Whether you're sipping it solo before an early morning ride or sharing the brew with your surf buddies at sunrise, let Merkava Coffee be your adventure partner.
Find your nearest Merkava
Find your nearest Merkava
We Love Coffee | We Love People | We Love Community
"Super friendly Baristas and great coffee! Best chocolate brownies in town!!"

Anton Smuts

Customer
"Consistently great coffee from friendly staff. And we use the beans exclusively at home."

Michael Griffiths

Customer
May your coffee be strong and your day be bright.
© 2023. Website built by BlushandBeard